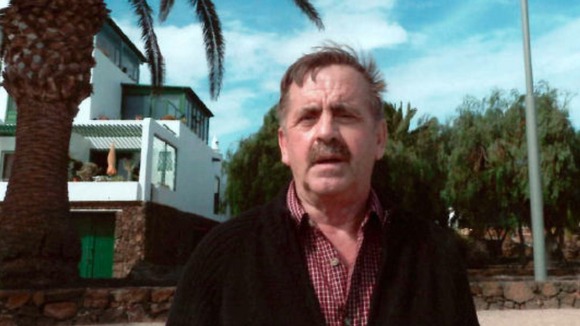 Police are hunting a man who tried to snatch a three-year-old girl from Milton Keynes during a family holiday.
The family were on holiday in Costa Teguise in Lanzarote on January 30 last year when a man - believed to be British - attempted to kidnap the girl in a shop.
The girl's father took photos of the man, which have been released by police.
The victim's father noticed she was missing, left a store and spotted the youngster being led around a corner into an alleyway by a man, who was holding her by the hand.
He shouted out and ran up to his daughter, pulling her away from the man who then left the scene.
The family were on the beach a short time later and saw the same man, who spoke fluent English, sitting between some rocks and acting suspiciously.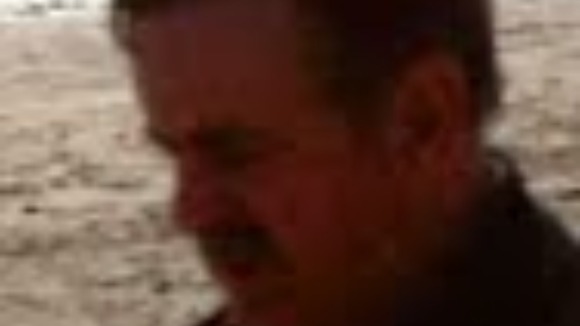 The suspect is described as white, with pasty skin, of stocky build with broad shoulders, 5ft 8ins to 5ft 9ins, 40 to 55 years old, with short dark hair and a dark moustache.
Thames Valley Police say they are working closely with the Spanish authorities and Interpol in an attempt to trace the man.