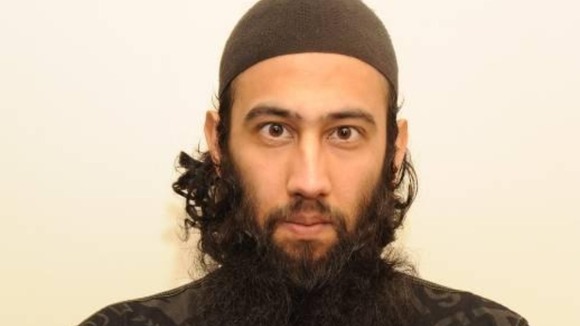 Four Luton men could be sentenced today after admitting discussing carrying out a terror attack in the UK.
Zahid Iqbal, 31, Mohammed Sharfaraz Ahmed, 25, Umar Arshad, 24, and Syed Farhan Hussain, 21, considered methods, materials and targets for an attack.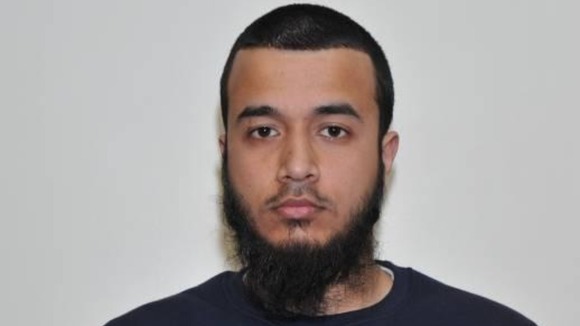 The men were arrested following a series of raids in April last year. They pleaded guilty to one terrorism charge at Woolwich Crown Court.
The four men downloaded computer files containing practical instruction for an attack, and collected funds for terrorist purposes.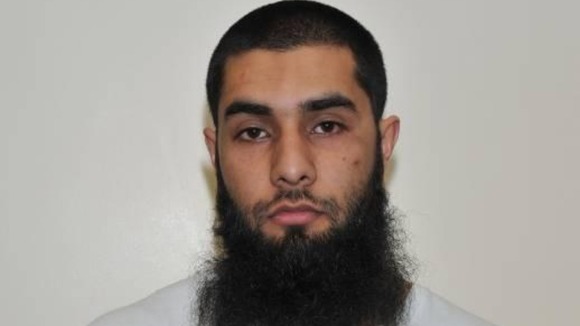 They also admitted facilitating, planning and encouraging travel overseas, as well as organising, encouraging and participating in physical training, contrary to section 5 of the Terrorist Act 2006.
The offences took place between January 2011 and April last year.