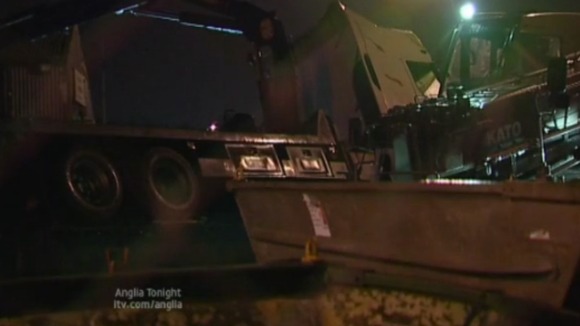 Neville Wightman, 52, died after he was crushed when a section of pontoon tipped off the back of a lorry driven by Paul Napier from Essex.
Speaking after the verdict Health and Safety Executive Inspector Antonina Drury said:
"This tragic incident could easily have been avoided had Paul Napier followed the basic rules of undertaking a safe lifting operation.
"Had he ensured the right equipment was properly deployed, and had he kept everyone safely clear of the lifting zone, then Mr Wightman would still be alive.
"This case demonstrates all too graphically what can go wrong, and why extreme care must be taken all times during the planning, management and execution of such operations."