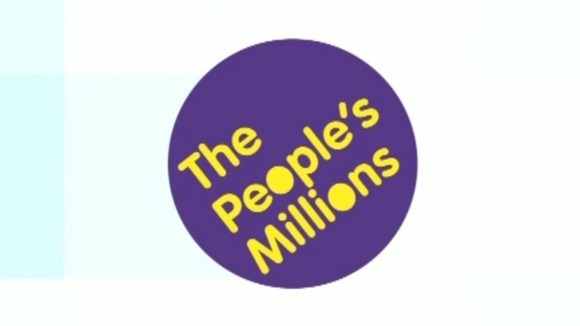 Over the past eight years we've given away more than £27 million of Big Lottery cash to 523 community projects right across the UK.
Including the East Anglian Sailing trust who won in 2010 and now have a new waterside community centre at Levington Marina near Ipswich for disabled sailors.
This year we have eight grants of up to £50,000 to give away to deserving groups.
You can apply if you are: a voluntary or community organisation, a school, a local authority, a health body or a branch of organisation or partnership.
You have from now until noon on Monday 13th May to apply. Shortlisted projects will go head-to-head. Media training will be offered. Terms and conditions apply.
To get an entry pack, just go to this link.[
](http://www.itv.com/terms)Entrants must be 18 or over. Terms and conditions can be found here.