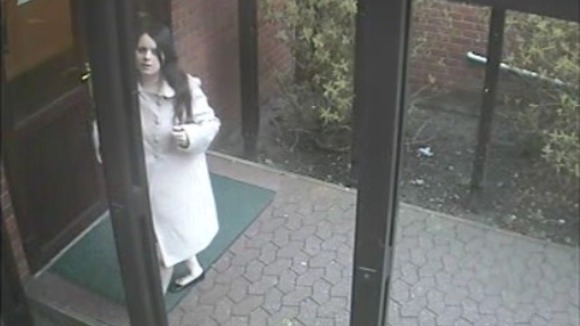 Inquests into the deaths of a mother from Lowestoft and her three young children are due to open this morning.
The body of Fiona Anderson, 23, was found at the base of a multi-story car park.
The bodies of her children Levina, Addy and Kyden were found at their home. The inquests will be formally opened in Ipswich.