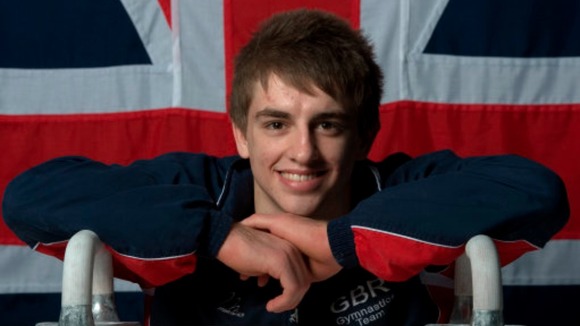 There's been success for two of the region's gymnasts at the European Championships in Moscow.
Huntingdon-based Daniel Keatings won the European pommel horse title, beating Olympic gold medallist Krisztian Berki of Hungary into second. Essex's Max Whitlock took the bronze.
Whitlock then went on to become the first British man to become European floor champion, after sharing first place with Israel's Alexander Shatilov.
Whitlock can now add today's gold and bronze medals, to the silver he picked-up in the all-round competition yesterday.