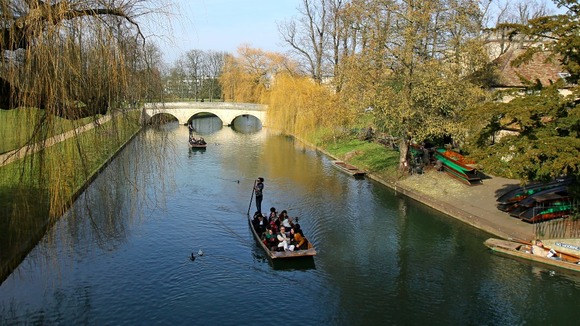 The Visit England tourist board has named the top 101 things to do before going abroad but only seven of them are in the East of England.
The must-do bucket list of things to do or places to see contains these in the Anglia region:
Eating fish and chips at Aldeburgh, Suffolk
Rafting in the Lee Valley on the Hertfordshire-Essex border
Visiting Bletchley Park in Milton Keynes
Holkham beach in Norfolk
Punting in Cambridge
Wicken Fen in Cambridgeshire
Ice skating in the Fens
Given that the full list contains 101 things to do in England there are many who suggest the compilation should have more than seven places in the East of England because it is a magnet of tourists.
Why don't you tell us what should be on the list in this region by visiting our Facebook page.