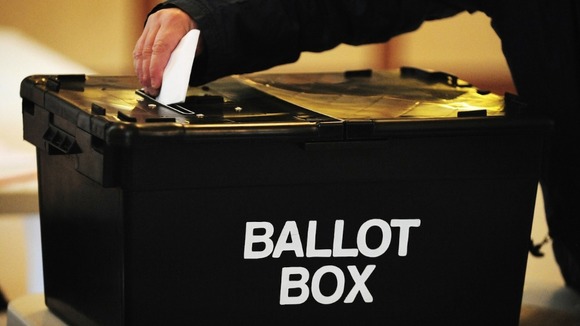 The biggest test of public opinion for 12 months is being held on Thursday 2 May as four million people in the Anglia region have the chance to vote in County Council elections. The results will be closely watched by all the main parties as they come under pressure from the smaller parties.
There are more than 2,000 candidates after your vote to send them to county hall.
For more details on the situation on your county council, click on the relevant link below:
There are no elections in Bedfordshire, Peterborough, Milton Keynes, Southend or Thurrock.