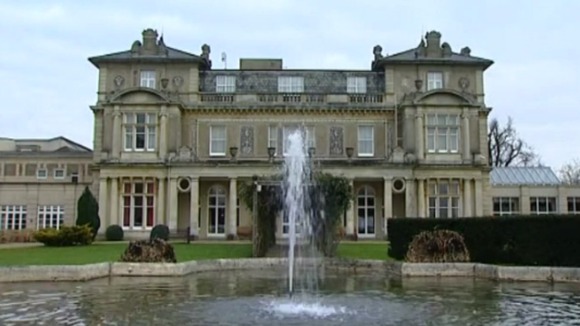 An inquest has named the couple who died after being found in a swimming pool at a hotel in Hatfield Heath, Essex.
They pair have been named as Komba Kpakiwa, 31, of Erith in Kent, and Josephine Foday, 22, of South London. She was at the hotel to celebrate her birthday.
The pair were seen by a hotel guest entering the pool on Saturday evening. Fifteen minutes later they were both found face down floating in the pool.
Police are not treating the deaths as suspicious. The inquest has been opened and adjourned to a date to be announced.
The coroner has said that the bodies should not be released. Post mortem results showed they had died from drowning.