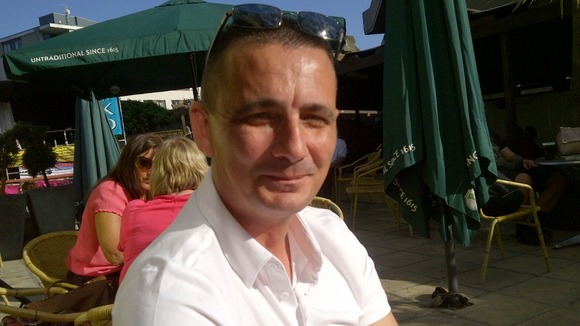 Pc Ian Dibell has been posthumously awarded the greatest honour the Chief Constable can bestow in recognition of his bravery. Essex Police officer Pc Dibell, 41, was fatally wounded after intervening in a dispute in Fairlop Close, Clacton, on July 9, 2012.
He was shot in the chest by gunman Peter Reeve, whose body was found the following morning in the grounds of All Saints' Church, Writtle.An inquest on April 8, 2013, returned verdicts of unlawful killing for Pc Dibell and suicide for Peter Reeve.
The Chief Constable's High Commendation recognises the fact that not only did Pc Dibell intervene in an extremely dangerous and volatile incident but that he was both unarmed and off-duty at the time.
Several other options for honouring Ian are also under consideration, locally and nationally.