Anglia Sport
New Manchester United manager to speak at the Cambridge Union Society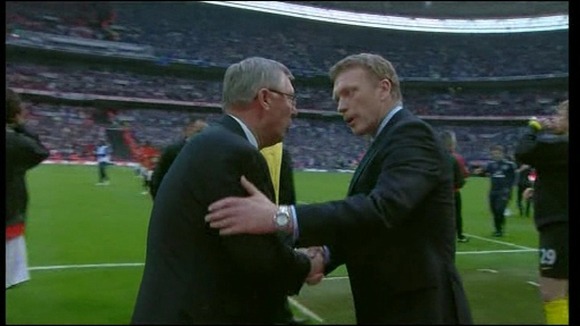 The new manger of Manchester United is due to speak at the Cambridge Union Society this evening.
David Moyes spent two years at Cambridge United as a player, and will talk to the audience about his glittering career.
Past speakers at the Union include Hollywood actress Pamela Anderson, who appeared a few months ago.