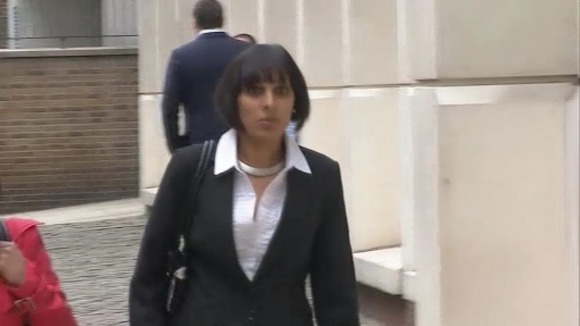 The jury in the trial of a trainee dental nurse from Bedfordshire -accused of trying to poison her own boss - has been discharged after failing to reach a verdict.
34-year-old Ravinder Kaur is accused of lacing a coffee she made with mercury amalgam, a substance used to make fillings in teeth.
There will now be a retrial at a later date.