A 22-year-old man from Luton has been found guilty of murder, after he drove a stolen car at a teenage cyclist.
Kyle Beckford, of Waleys Close, Luton, said he had not meant to kill Delaney Brown, who was 19, but a jury unanimously decided that his actions were intentional.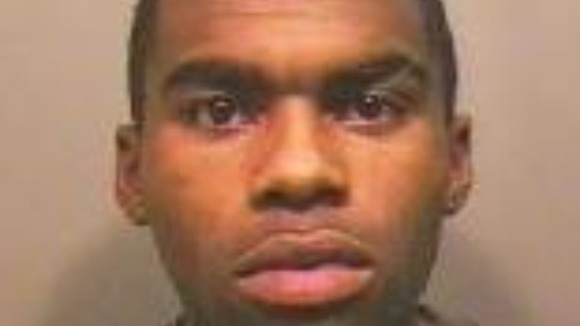 19-year-old Delaney Brown died in September after his bicycle was hit by a car in Leagrave. He suffered a broken neck.