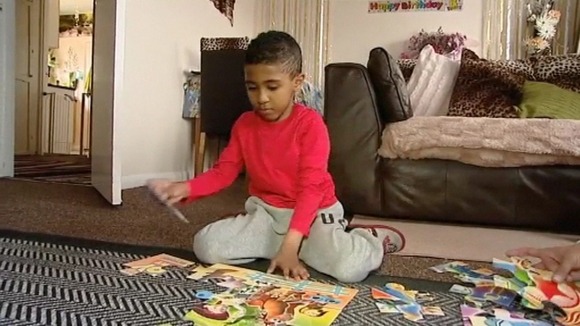 The family of a young boy living in Kettering has been warned a bone marrow transplant could be his last chance of survival.
Keano, who is 8-years-old and orginally from Zimbabwe, has a rare form of cancer, which leaves him extremely susceptible to bacterial infections.
But due to a shortgage of mixed race donors, a registration drive is now underway to try to find him the right match.