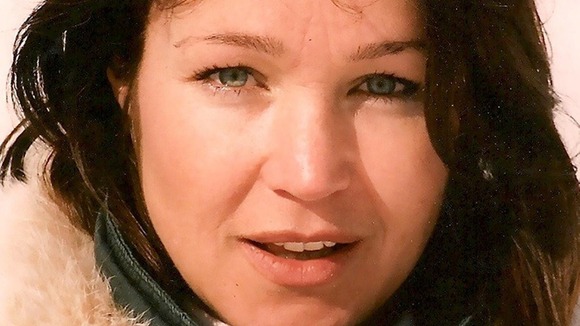 Essex Police has been criticised for failing to protect a woman who was murdered by her ex-partner.
Maria Stubbings, 50, was stranged by Marc Chivers at her home in Chelmsford in 2008.
The Independent Police Complaints Commission says the force missed opportunities to protect her.
Her family is now calling for a public inquiry into how the police deal with domestic violence.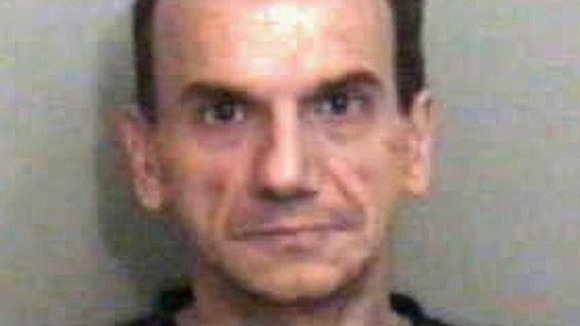 In a statement, Essex Police says it is acting on the report's recommendations.
Chivers was jailed for life for Ms Stubbings' murder.