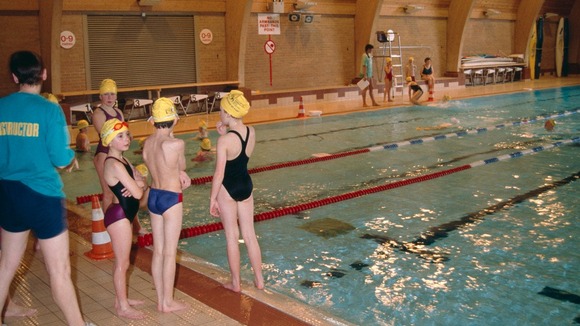 A new survey by the Amateur Swimming Association has found that nearly half of the children here in the East can't swim.
The survey revealed that only 57% of children are able to swim 25 metres unaided.
Only 39% of parents here say their children currently have swimming lessons at school.
Yet 79% of parents believe swimming should remain part of the national curriculum.
83% of parents believe children should learn to swim by the time they finish primary school.
Only 57% of parents say their children would be able to swim to safety if they were in danger in open water
Karen Pickering from Suffolk is one of Britain's most successful swimmer and now runs the Karen Pickering Swim Foundation which offers finance to help those most in need learn to swim. For more information on her foundation click onto http://www.karenpickeringswim.com/