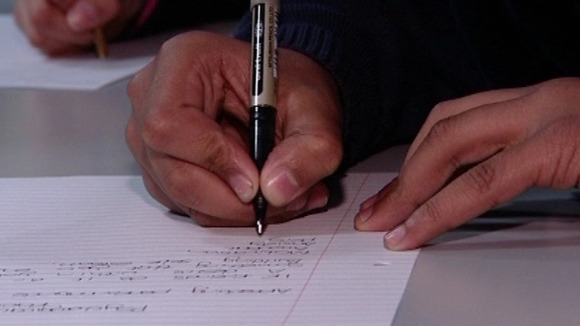 Suffolk schools are joining forces with those in Hackney to improve education results in the county.
Suffolk has been falling down the primary school and GCSE league tables while in Hackney results have been improving faster.
According to Suffolk County Council, the new partnership is designed to stimulate new thinking and create the impetus for more radical change within the county's education system.
It has been set up following a 10-month independent inquiry into school performance in Suffolk.