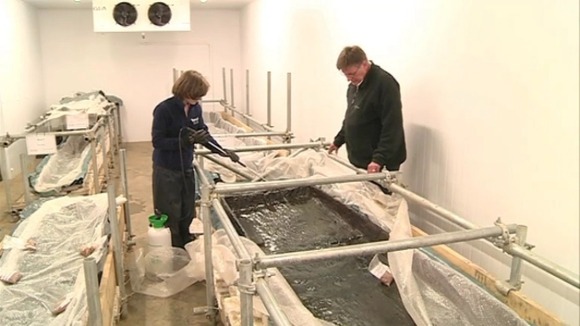 Eight Bronze Age wooden boats discovered in a quarry in Peterborough are now being conserved at the city's Flag Fen archaeological centre.
The 4,000 year old vessels are being kept cold and wet to stop them from deteriorating.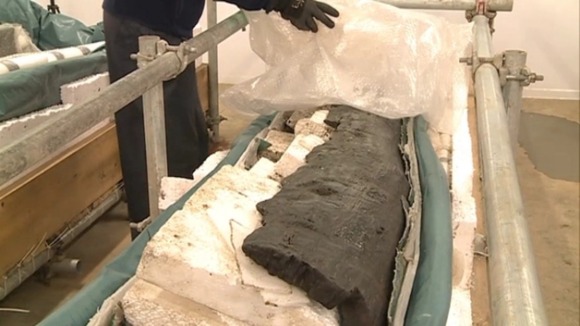 They will eventually be treated with the same chemical that's been used to preserve the Tudor warship the Mary Rose.