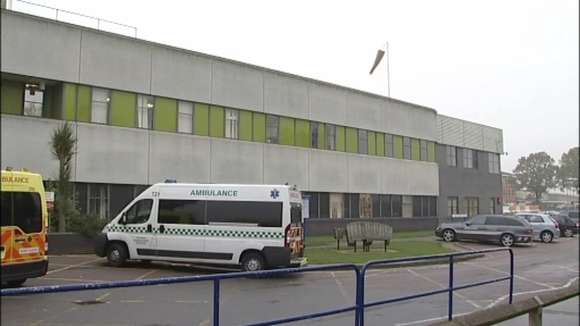 A team of senior doctors, nurses, and patient representatives are monitoring a hospital in Essex.
Colchester General is one of 14 trusts across the UK whose mortality rates have been higher than expected over the last two years.
The two day review will see the team interview both patients and staff. The findings should be released in a few weeks.