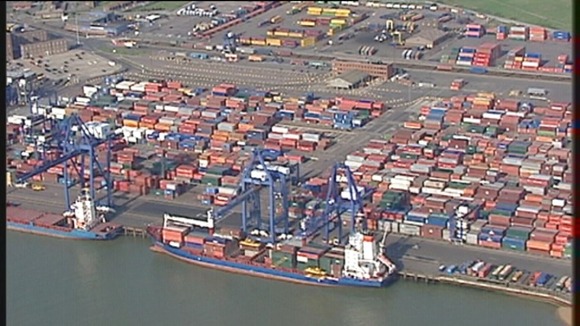 The Duke of York will open a new rail terminal at the Port of Felixstowe today, which aims to secure the Suffolk town's position as the UK's major container port for the future.
The North Rail Terminal cost £40 million to build and has nine train tracks.
It should eventually double the number of containers able to move through the port by rail.
At the opening ceremony today The Duke of York will give a speech and there will be artistic performances from acrobats, dancers and pyrotechnics.