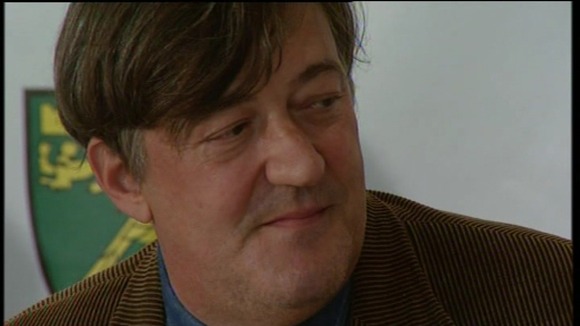 The Norfolk born comedian Stephen Fry has admitted that he attempted suicide last year.
The actor and broadcaster has spoken openly in the past about depression.
He described the latest attempt as a "close run thing".
Stephen Fry is a director of Norwich City Football Club.
He tried to kill himself while he was filming abroad and was discovered unconscious by a producer.