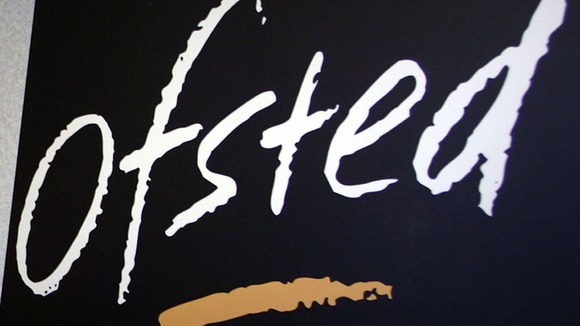 Inspectors are to be sent into two councils next week amid concerns that they are failing to help their schools raise standards, Ofsted has announced.
Norfolk and the Isle of Wight will face visits next week in a bid to find out why there are high numbers of under-performing schools in these areas, the watchdog said.
It will be the first time Ofsted has examined how a local authority is helping schools improve.
Ofsted said the five-day visits will look at whether the councils are offering enough support and challenge to their schools, and promoting high standards and fair access for all pupils.
Chief inspector Sir Michael Wilshaw said: "Inspectors will be going into Norfolk and the Isle of Wight because too many schools in these two areas are failing to provide a standard of education that children deserve.
"Ofsted's targeted inspection of schools in Norfolk earlier this year and recent school inspections in the Isle of Wight have raised serious concerns about the effectiveness of the local authorities' support and challenge.
In both cases, many school leaders have expressed the view that their local authority is not doing enough to challenge their institutions to improve."
In Norfolk, the proportion of good or better primary schools in the area is in the bottom 10% of all local authorities and secondary schools are in the bottom 15%, Ofsted said. On the Isle of Wight, more than one in three children go to a school that is not yet considered good, it added.
Lisa Christensen, director of children's services at Norfolk County Council, said: "The county council feels that improving standards in education is one of the most significant issues facing Norfolk.
This is why we adopted our new strategy for school improvement at the beginning of April. We always welcome independent inspection by Ofsted as it provides important feedback about our performance and the outcomes we are achieving for children.
"Given Ofsted acknowledged our improvement strategy in their letter to us last month, following its focused inspection of schools, I am surprised that inspectors have chosen to return to inspect our support for school improvement before any evidence of the impact of our new strategy is available."
In recent months teams of inspectors have been conducting targeted school inspections in areas of England where children are less likely to get a good education. The new inspections of councils' support for schools has followed on from that.
The action came after Sir Michael raised concerns in his first annual report, published in November, that children were facing a postcode lottery in gaining a decent education, with some having a less than 50% chance of attending a good school.
Sir Michael warned that there were still "stark inequities" in the system and a youngster's chance of attending a high-quality school was often too dependent on where they live.