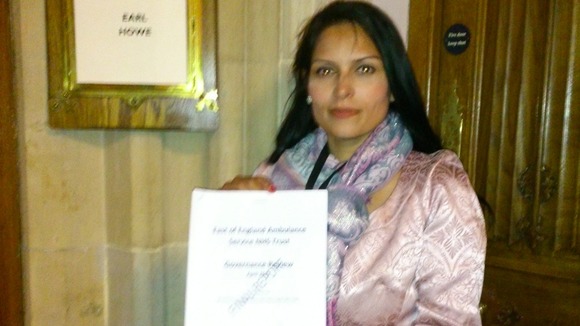 The Witham MP Priti Patel has responded to the publication of the Governance Review into the East of England Ambulance Service Trust by calling for the Trust's non-executive directors resign and a new Board to be established.
Ms Patel said: "This damning report has demonstrated that the Trust's Board has been failing for many years and their lack of leadership and competence has put patients' lives at risk."
"The non-executive directors who have let patients down should do the decent thing and step down."