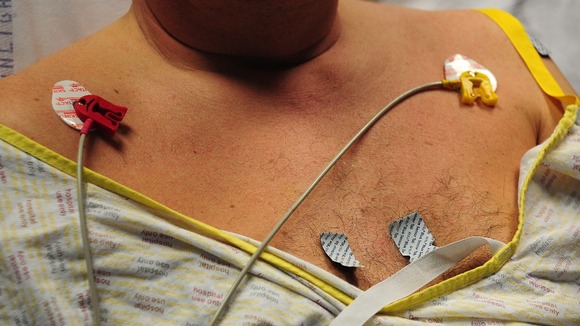 People living in Peterborough and Luton have a greater risk of dying early than those Norfolk, Suffolk and Essex according to a national league table of premature death rates.
The Longer Lives website from Public Health England ranks local authorities using a traffic light system, ranging from red for the worst areas to green for the best.
Peterborough had 1,522 premature deaths between 2009 and 2011 out of a population of 184,457. That ranked it 87th out of 150 local authorities and made it worse than average or red on the map.
Luton was the only other area in the Anglia region marked red on the map. The Borough was ranked 108th out of 150 with 1,602 premature deaths for 2009-2011.