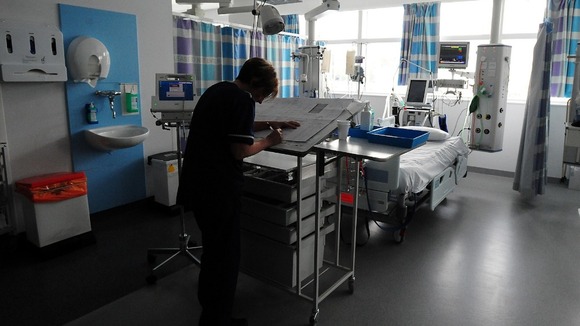 People living in Rutland, Cambridgeshire and Suffolk have a lower risk of dying early than most other parts of the country according to a national league table of premature death rates.
Rutland is ranked 6th out of 150 local authorities for the lowest death rate for people under the age of 75. Cambridgeshire was 15th and Suffolk 17th.
The Longer Lives website from Public Health England ranks local authorities using a traffic light system, ranging from red for the worst areas to green for the best.