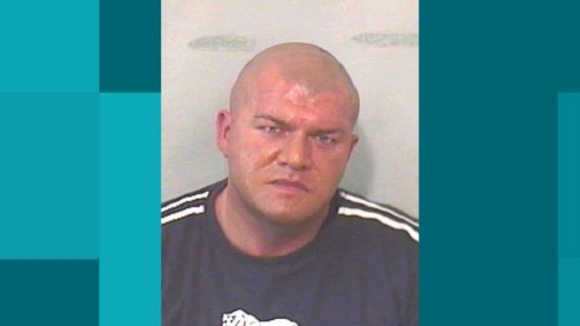 Mark Golds has been sentenced to life in prison with a minimum term of 15 years for the murder of his partner, Claire Parrish in their home in Harlow last year.
The 46-year-old had a history of mental health problems and pleaded guilty to manslaughter on grounds on diminished responsibility but he was found guilty of murder yesterday.
37-year-old Claire Parrish was found with a variety of injuries at a house on Copshall Close on July 15 last year.
A provisional post-mortem examination showed she died after being struck in the stomach.
46-year-old Mark Golds was charged with one count of murder and was sentenced at Chelmsford Crown Court.