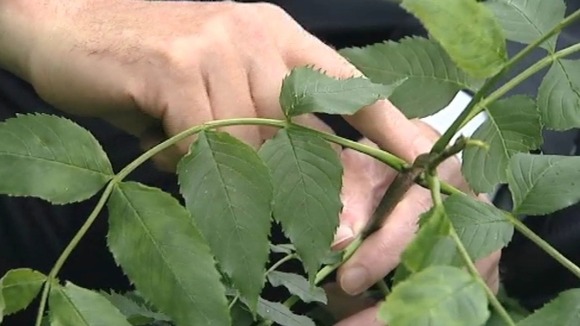 There's more bad news for the country's ash tree population.
Scientists in this region have discovered the fungus responsible for Ash Dieback is now resident in the UK.
That means the disease will be capable of spreading faster and further than before.
It comes as The Forestry Commission warns an entire generation of trees could be lost.