Bacton Cricket Club in Norfolk says it's been banned from its home ground after refusing to stop using hard balls when practising on the pitch.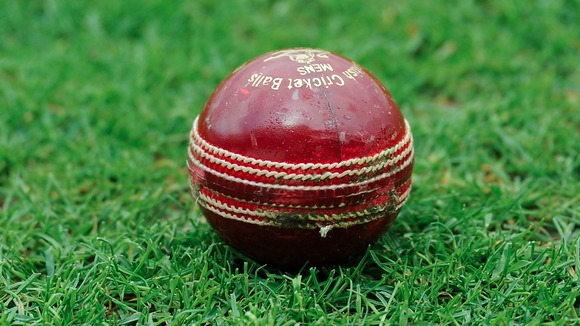 The parish council says new rules are being enforced to protect people after some near misses on the public field.
Now the club is set to relocate to North Walsham after 37 years at the Cubitt Memorial Playing Field.