A naturist spokesman said a minority had spoiled it for everyone after visitors to a popular Norfolk beauty spot were told to keep their clothes on.
Naturists are to be banned at Holkham beach after managers at the estate became aware of a growing number of sexual offences being reported to police.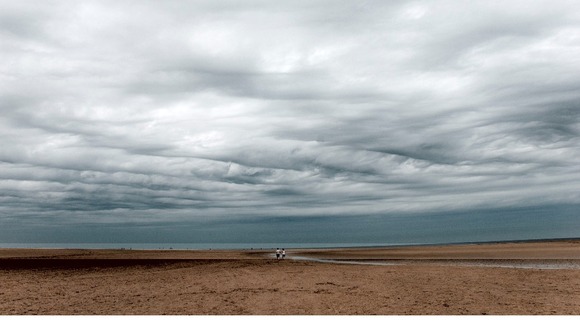 The miles of white sand at Holkham have long been shared by families, dog walkers and nudists as well as hosting an annual beach ride by the Queen's Household Cavalry.
Andrew Welch, a spokesman for British Naturism, accepted that a minority had spoilt it for everyone else but said the move was unlikely to be successful.
"It's like using a sledgehammer to crack a nut," he said.