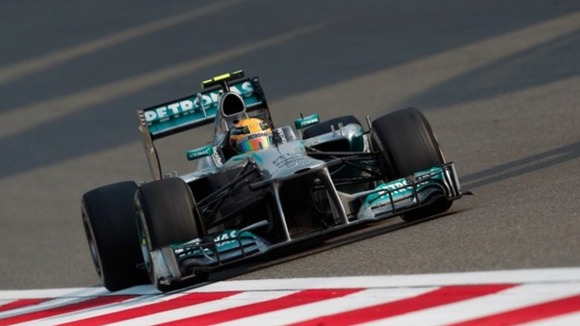 The FIA's hearing into last month's contentious Mercedes and Pirelli tyre test got under way in Paris this morning.
The Brackley-based F1 outfit are appearing at the tribunal after they appeared to contravene the FIA's ban on in-season testing by their current car and regular drivers in a three-day, 1,000-kilometre test held in conjunction with Pirelli in May.
Team principal Ross Brawn was a witness for the Mercedes delegation, with Pirelli motorsport director Paul Hembery appearing for the Italian tyre manufacturer.
Legal representatives of Ferrari, McLaren and Williams were also in attendance, as was Red Bull team principal Christian Horner.