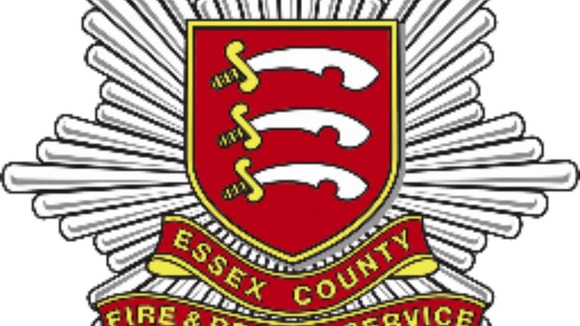 Essex police have launched an investigation into allegations of historic sex abuse within the county's Fire and Rescue Service.
Bosses at the fire service informed police after they were alerted to the claims, believed to be linked to activities at fire stations in the county during the 1980s.
Neither the fire service nor Essex Police have confirmed the nature of the investigation but it is understood that the allegations are of a sexual nature, possibly linked to initiation ceremonies.