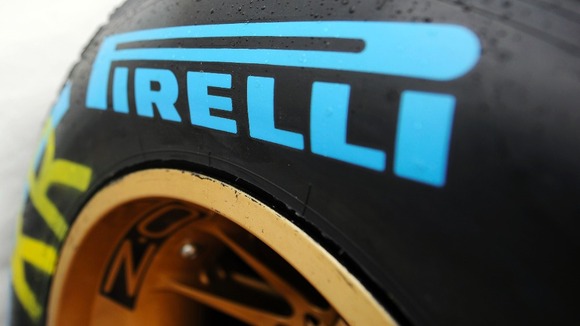 Pirelli told the FiA Tribunal hearing the Mercedes tyre test case that the FIA had no jurisdiction over the tyre supplier.
Dominique Dumas, for the tyre firm, said:
"Pirelli is only exercising the rights which have been conferred upon it by the FIA. We are unable to understand the disciplinary process. Ferrari and Red Bull Racing have confirmed that they have no grievances against Pirelli.
"The claims are unfounded because it has been recognised that Pirelli has not violated the international sporting code.
"Pirelli has no FIA licence. It is a supplier amongst many other suppliers."