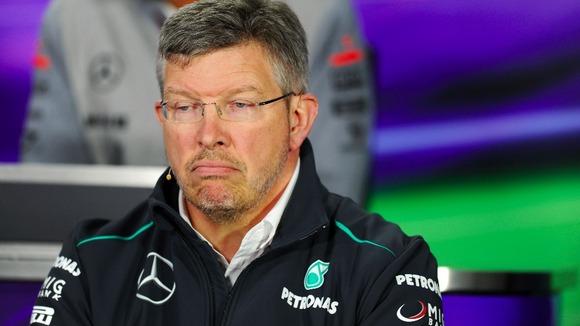 Brackley-based Mercedes are at an FIA tribunal in connection with their controversial Pirelli tyre test.
Mercedes' defence rests heavily on their assertion that they were given permission by FIA race director Charlie Whiting to use their current 2013 car at the test.
However, Mark Howard QC, speaking first on behalf of the FIA as the body's legal representative, said Whiting's consent was "irrelevant".
Howard said that Whiting was not authorised to amend Article 22 of the sporting regulations - which covers the ban on in-season testing - saying such a move could only be undertaken by the FIA's World Motor Sport Council.