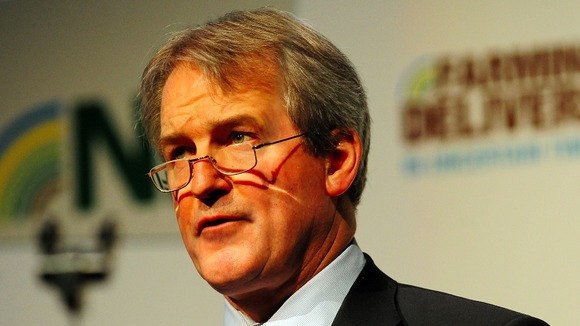 Environment Secretary Owen Paterson said the UK could have a "leading role in feeding the world".
Mr Paterson made the announcement at Rothamsted Research in Harpenden, Hertfordshire, today.
He said the Government will help companies and research providers to overcome any barriers they may face in the UK - ensuring that it is the "best place" for them to carry out their work.
"The farmer benefits. The consumer benefits. The environment benefits," he said
John Innes Centre in Norwich and Rothamstead are both leaders in the this area of scientific research.