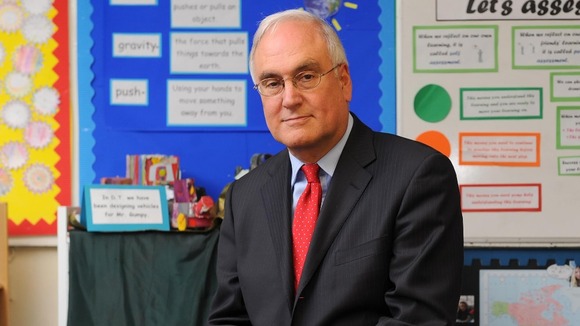 In a hard-hitting speech on school standards the Chief Inspector of the education watchdog Ofsted, Sir Michael Wilshaw, has questioned why education is so dire in much of Norfolk.
He said:
"Why is education so dire in much of Norfolk? Why does East Anglia have so few National Leaders of Education?
"This is not good enough. I make no apologies for directing inspections towards schools that are anything less than good. They require improvement and we shall visit and revisit them until they do.
_"These coasting schools are not just those in coastal isolation. They are equally to be found in Kettering and Wokingham, Norwich and Newbury.
"The pattern of underachievement is particularly evident in a swathe of the country down the East and South-east of England."
_