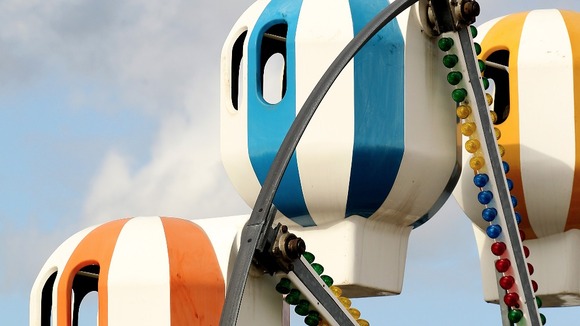 Tourism experts in East Anglia have said that businesses need to prepare for the possibility of more wet summers to come.
Chris Scargill from Larking Gowen said businesses like Banham Zoo and the new model village at Wroxham are good examples as they have invested in indoor attractions, which won't be at the mercy of the British weather.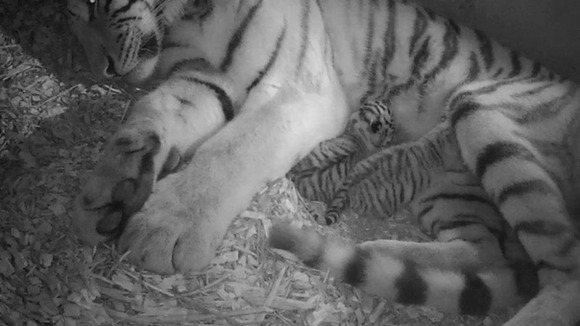 He told ITV News Anglia that banks are lending money to business which want to adapt, but the situation is not an easy one. Traditional 'bucket and spade' destinations are most likely to suffer from weather extremes.
He also said that people should look at the day to day forecasts, and not just assume it's all doom and gloom, and that East Anglia still enjoys very dry weather compared to the rest of the UK.