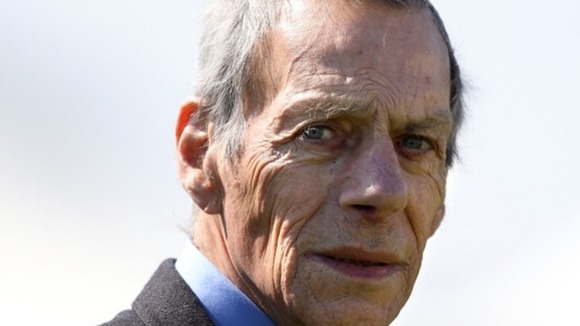 The funeral of the Newmarket trainer Sir Henry Cecil is due to take place this morning.
He was one of the biggest names in horse racing and died from cancer earlier this month at the age of 70.
A service celebrating his life and his many achievements will take place at a later date.