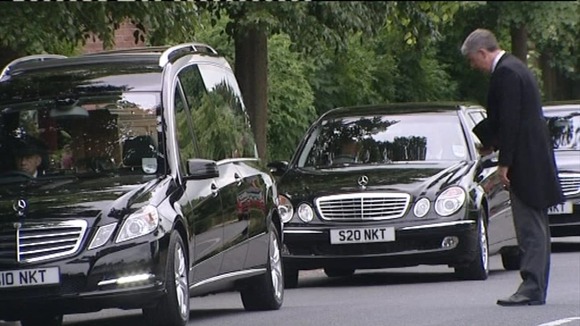 The funeral of Newmarket racing trainer Sir Henry Cecil has taken place this morning.
Close family and friends were in attendance at the private ceremony to mourn the loss of one of the sport's greatest characters.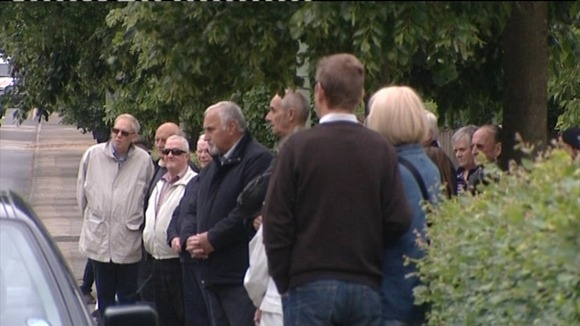 There are plans for a public service celebrating his life and many achievements at a later date, but this was a very private affair.