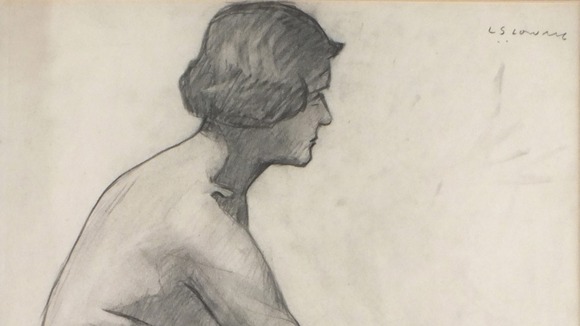 Two nude sketches by the much-loved British painter L.S. Lowry are to go on sale at an auction rooms in Suffolk this week.
The drawings are expected to fetch anywhere between three and five thousand pounds each.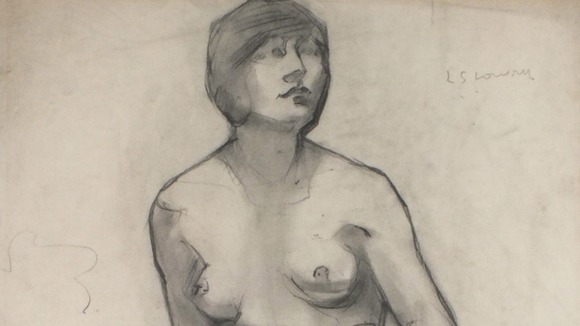 The works go on sale at Durrants Auction Rooms in Beccles the same day a major exhibition opens in London displaying the best of Lowry's urban scenes and industrial landscapes.
The 'Lowry and the Painting of Modern Life' opens at the Tate Britain on Friday June 26. It's the first of its kind held by a public institution in London since the artist's death.