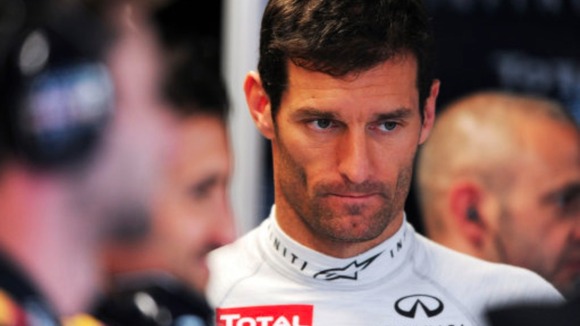 Motor Racing and Mark Webber is to quit Formula One at the end of the season to race sports cars for German manufacturer Porsche. The Australian has decided to end his association with the Milton Keynes based Red Bull team and will instead race events like the Le Mans 24 Hours.
Lotus driver Kimi Raikkonen is favourite to replace Webber.
"Porsche has written racing history as a manufacturer and stands for outstanding performance and technology at the highest level," said Webber.
"I'm very much looking forward to this new challenge after my time in Formula 1. I can hardly wait to pilot one of the fastest sports cars in the world."
Having begun his F1 career with Minardi, Webber, 36, went on to compete for Jaguar and Red Bull over the following 12 years, twice finishing third in the driver standings and standing on the podium 36 times.