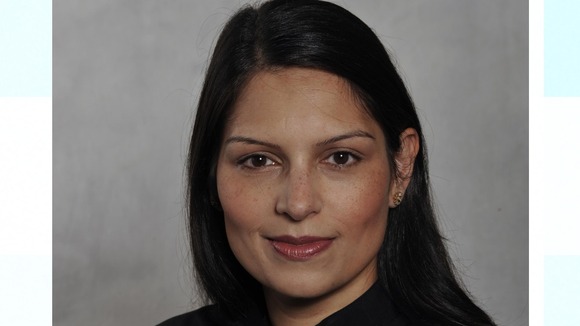 Essex MP Priti Patel has welcomed the resignation of five non-executive directors of the East of England Ambulance Service NHS Trust.
The Conservative MP for Witham led a parliamentary debate on the short-comings of the Ambulance service on Tuesday.
Ms Patel said: "The priority now for the Trust is to continue to improve services to patients, get their finances in order and appoint new non-executive directors who have the skills and expertise to achieve this.
"A new leadership team at the Trust will help restore public confidence and support the work being undertaken by paramedics and other staff on the frontline."