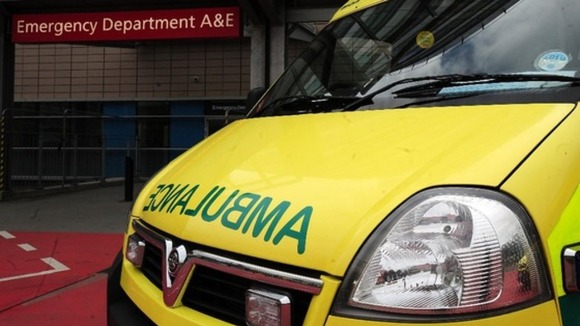 The remaining non-executive directors of the East of England Ambulance Service have resigned. Margaret Stockham, Paul Remington, Anne Osborn, and Phil Barlow are all leaving with immediate effect.
The Service has been the subject of recent criticism over response times.
Dr Geoff Harris, new Chair of the Trust, said: "This is a line in the sand for the Trust and I thank the Non-Executive Directors for their collective action. "
"We must maintain our focus on continuing to drive up the service to patients whilst I focus on putting a new Board in place."
The Ambulance Trust says the recruitment process for new Board members has started and two of the posts are already being advertised.