Anglia Sport
Kaneria fails to overturn his life ban from cricket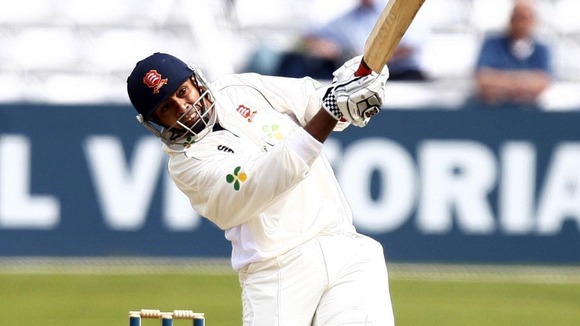 The England and Wales Cricket Board have upheld a lifetime ban on disgraced Essex cricketer Danish Kaneria.
Kaneria failed in his bid to overturn a lifetime ban for spot fixing while playing for Essex in 2009. County colleague Mervyn Westfield, who was jailed for four months for his part in the scandal, has had his five year ban amended.
He will be able to play county cricket again from next April.