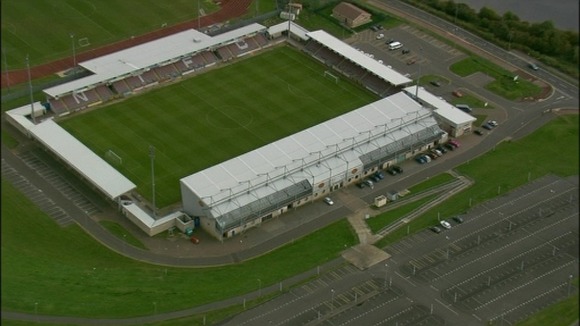 Northampton Town Football Club have reached a deal with Northampton Borough Council to redevelop Sixfields Stadium.
Under the deal, the council will provide the club with a £12m loan for the project which inludes housing, a hotel and will boost capacity to 10,000.
The council says the loan will not cost local taxpayers. The club says it will allow them to generate income al year round and not just during the football season.
The deal will be discussed by Northampton Borough Council's Cabinet at its meeting on July 17.