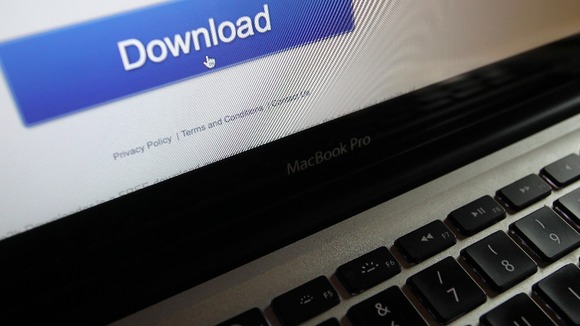 Norfolk and Suffolk are among only four areas of the UK that are currently projected to fail to meet a government target on high-speed broadband roll-out.
The government has set a target of 90% of homes connected to superfast computer networks by March 2017.
The National Audit Office says Norfolk and Suffolk won't meet that target and more funding may be needed in the two counties.
So far £15.4 million has been allocated in Norfolk and £11.7 million in Suffolk.