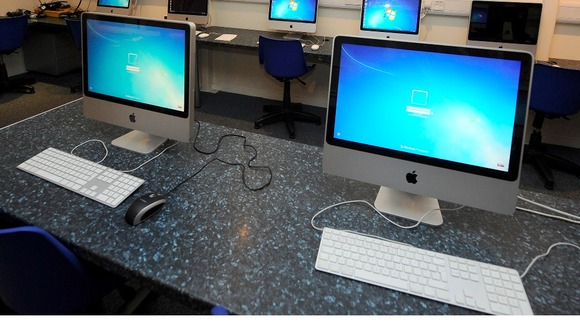 Suffolk County Council says it's on target to have superfast broadband in 85% of homes in the county in two years.
A report by the National Audit Office said Suffolk was one of four areas in the country that would fail to meet a government target of 90% having high-speed internet access.
Suffolk says more than 8,000 properties would have better broadband by Christmas 2013.
The rest of the programme would be delivered by 2015 with every household having access to at least 2 MegaBits per second download speed.
Mark Bee, Leader of Suffolk County Council, said: "We consulted with residents and businesses about the kind of broadband service they wanted. They told us that they would rather we rolled out superfast broadband to 85% of the population with the remaining 15% receiving an improved broadband speed."