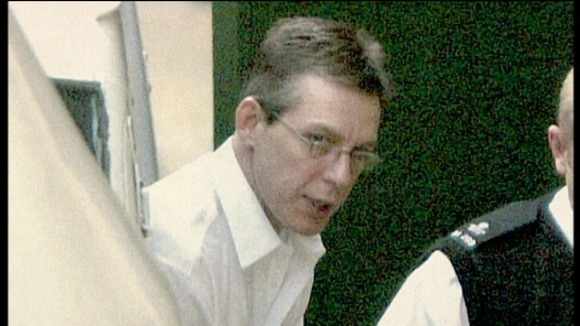 Writing on his blog, Essex murderer Jeremy Bamber is maintaining is innocence. He was convicted of killing five members of his family in 1986.
Despite winning an appeal over whole life sentences at the European Court of Human Rights he says "it is unlikely I will ever be released without my conviction being overturned."
"I am the only person in the UK who was [retrospectively] given a life tariff on a majority verdict that maintains innocence. The verdict today seems in so many ways to be hollow, as I am still serving a prison sentence for a crime I did not commit."
"My whole life order has now been given a system of reviews, but there is no provision for someone who is wrongly convicted to prove that they are worthy of release, such hope is in reality, no hope at all."