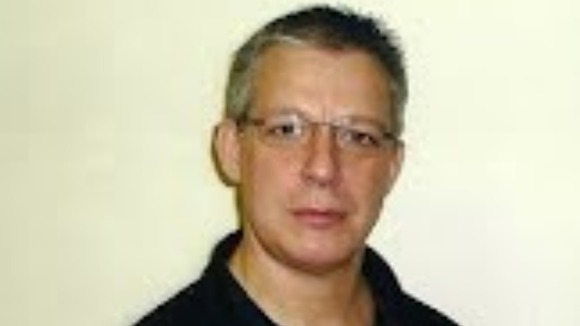 European judges have ruled that whole-life jail terms without the possibility of review amount to a breach of human rights.
Jeremy Bamber, who killed five members of his family in Essex, and two other killers, have won an appeal in the Grand Chamber of the European Court of Human Rights that their sentences amount to inhuman and degrading treatment.
The court found that for a life sentence to remain compatible with the European Convention on Human Rights there had to be both a possibility of release and a possibility of review.
However, the panel of 17 judges added: "In finding a violation in this case, however, the court did not intend to give the applicants any prospect of imminent release."