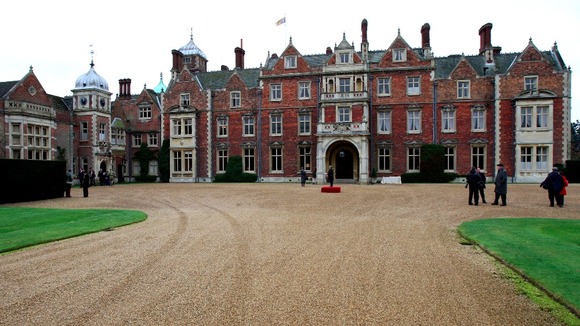 A worker on the Sandringham Royal estate is in a criticial condition at Addenbrooke's after being rescued from a lake.
The man, in his 30s, was rescued from Lower Lake and taken to the Cambridgeshire hospital by air ambulance. He is in a critical but stable condition.
Police and the Health and Safety Executive are carrying out a joint investigation into the incident.
Emergency services were called to the Norfolk retreat at about 1.30pm yesterday after reports that an estate worker, in his 30s, had fallen into the Lower Lake while operating a ride-on lawn mower.
It is understood the Queen was at Sandringham on a private visit less than an hour later.