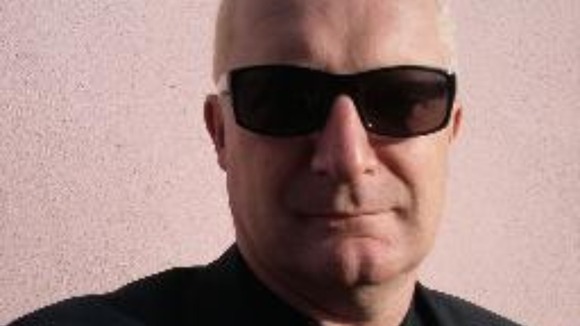 A social media savvy vicar is encouraging his flock to tweet in the middle of his sermons. Reverend Tim Goodbody, 47, wants his congregation to follow in his footsteps and embrace social media.
The avid tweeter plans to install wi-fi at St Mary's the Virgin Church in Stebbing, Essex, so people can easily get online during a service.
Rev. Goodbody, whose Twitter handle is @RockinRev66 due to his love of rock music, sees social media as a way to spread the word of God.
He also uses Facebook to reach members of the community if they are unwell and unable to get to church.
He said: "Since we've had Facebook and a website, we have had a lot more contact from people outside of the fringes of the church.
"I would say I do a lot of pastoral work - if people say 'I am going to hospital', then I can send them a message saying I'll pray for them.
"It is a very immediate way of connecting people."